It is just a couple of weeks away, but there is still some uncertainty around the AFCON. Organizers insist that next month's tournament is going to take place as scheduled despite concerns over the rising amount of Omicron cases.
Many European clubs might have hoped to see the tournament postponed again but it seems like that is not going to happen. As Egyptian journalist Ismael Mahmoud reported on Twitter, the African Cup of Nations is set to start as planned.

Now they decided : AFCON will start at 9 Jan, Samuel Eto'o won 👏 @SamuelEtoo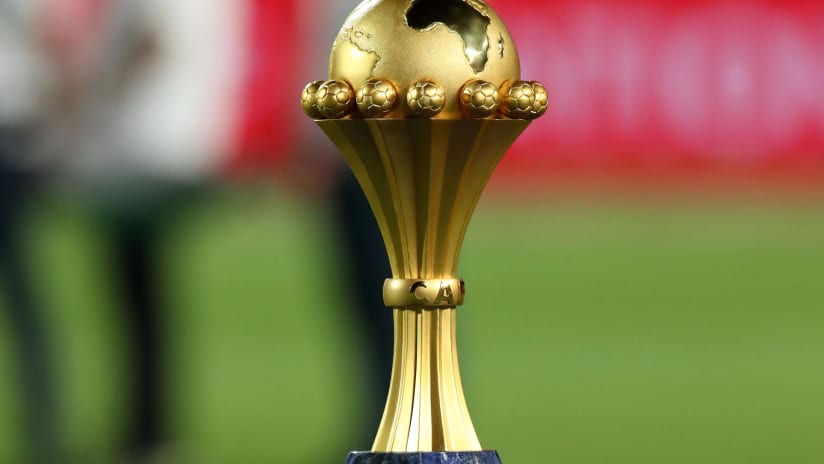 With rules over how long player will have to quarantine for upon returning still unclear, clubs are unsure about the impact the tournament is going to have on their squads. Up to 40 Players from the Premier league could be called for the tournament.

According to the "Liverpool Echo", Liverpool manager Jurgen Klopp has been given the green light by the Egyptian FA, meaning that Mohamed Salah will join the Pharaohs' camp later than initially planned, making him available for Liverpool's clutch match against Chelsea on January 2.
The Liverpool manager said:
"We knew three would qualify and be there, and e know that at least two of them will go pretty far in the tournament. Can you be prepared for something like that, properly, perfectly? Like a one-for-one replacement for Sadio, a [like-for-like] replacement for Mo, a replacement for Naby? That's tricky in each situation, but i am happy with the squad and we have options … We are quite confident we will find solutions."