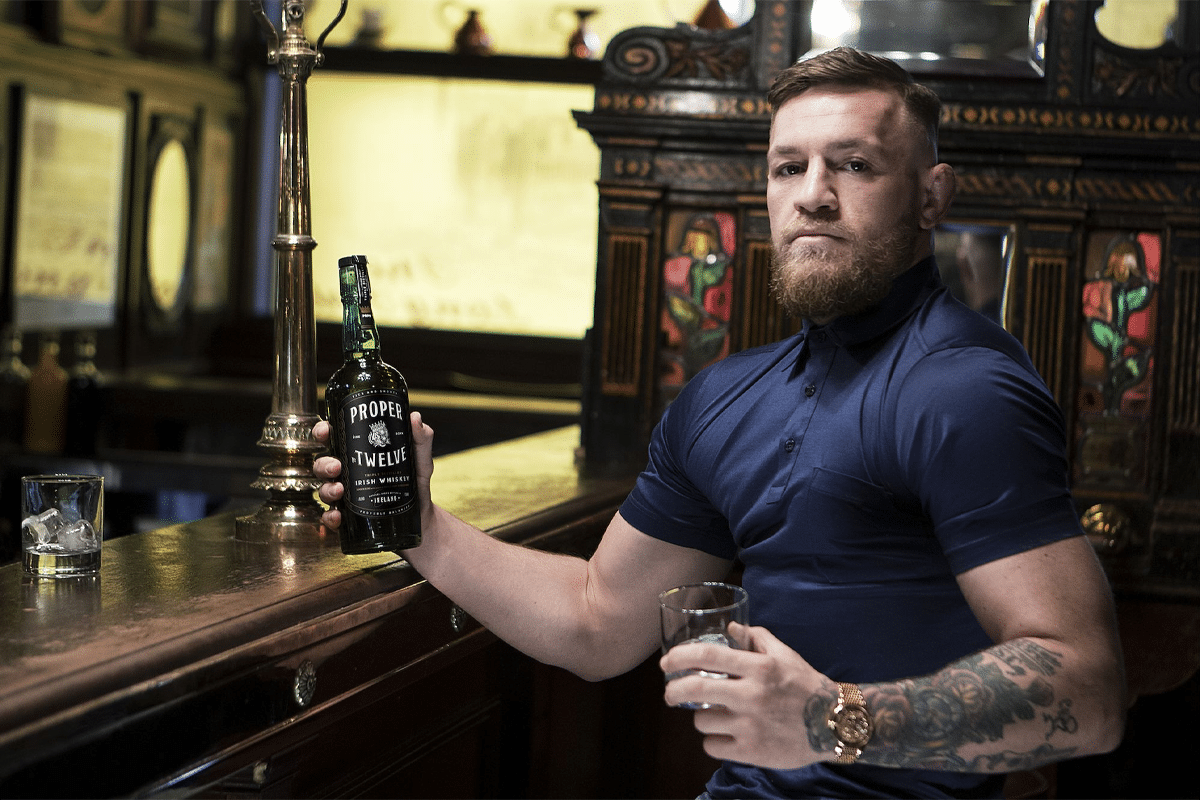 Even though he got knocked out by Dustin Poirier at UFC 257 back in January, Connor still pocketed a whopping $22 million from the fight. Combine that with the sale of his Proper No. Twelve whiskey brand in the range of $150 million and Connor McGregor is the highest-paid athlete of 2021. His sponsorhsips are: Proper No. Twelve whiskeys, DraftKings, Dystopia, Roots of Fight
2. Lionel Messi – US$130 million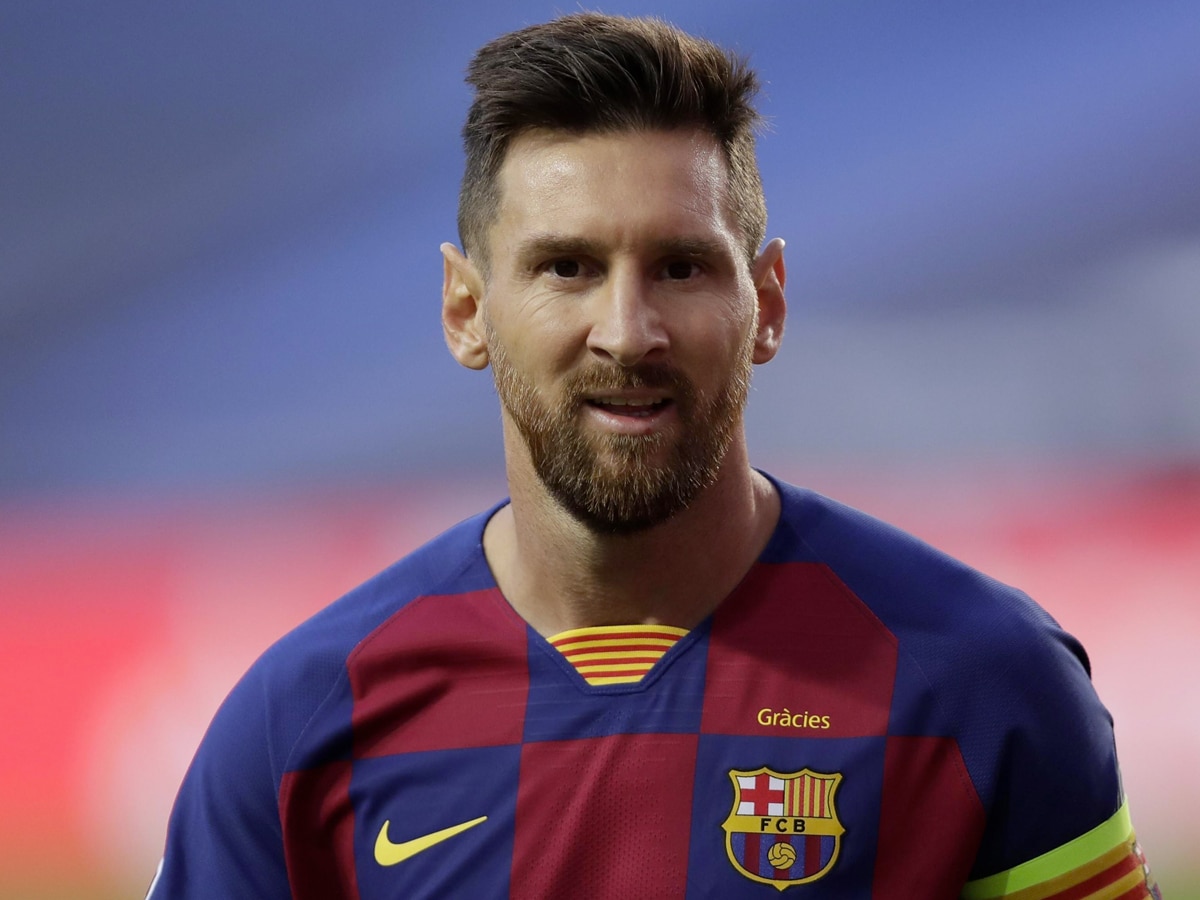 Lionel upset the entire fanbase of FC Barcelona last year with his failed attempt to leave the club. Later exposing contract dealings which lead to the leaking of remuneration details to the tune of $674 million according to Forbes. Money aside, he's paying his dues to the community. The soccer legend sent signed jerseys to Chinese pharmaceutical firm Sinovac to help secure 50,000 Covid-19 vaccines ahead of the Copa América soccer tournament.His sponsors are Adidas (Lifetime), Clothing line (Ginny Hilfiger).
3. Cristiano Ronaldo – US$120 million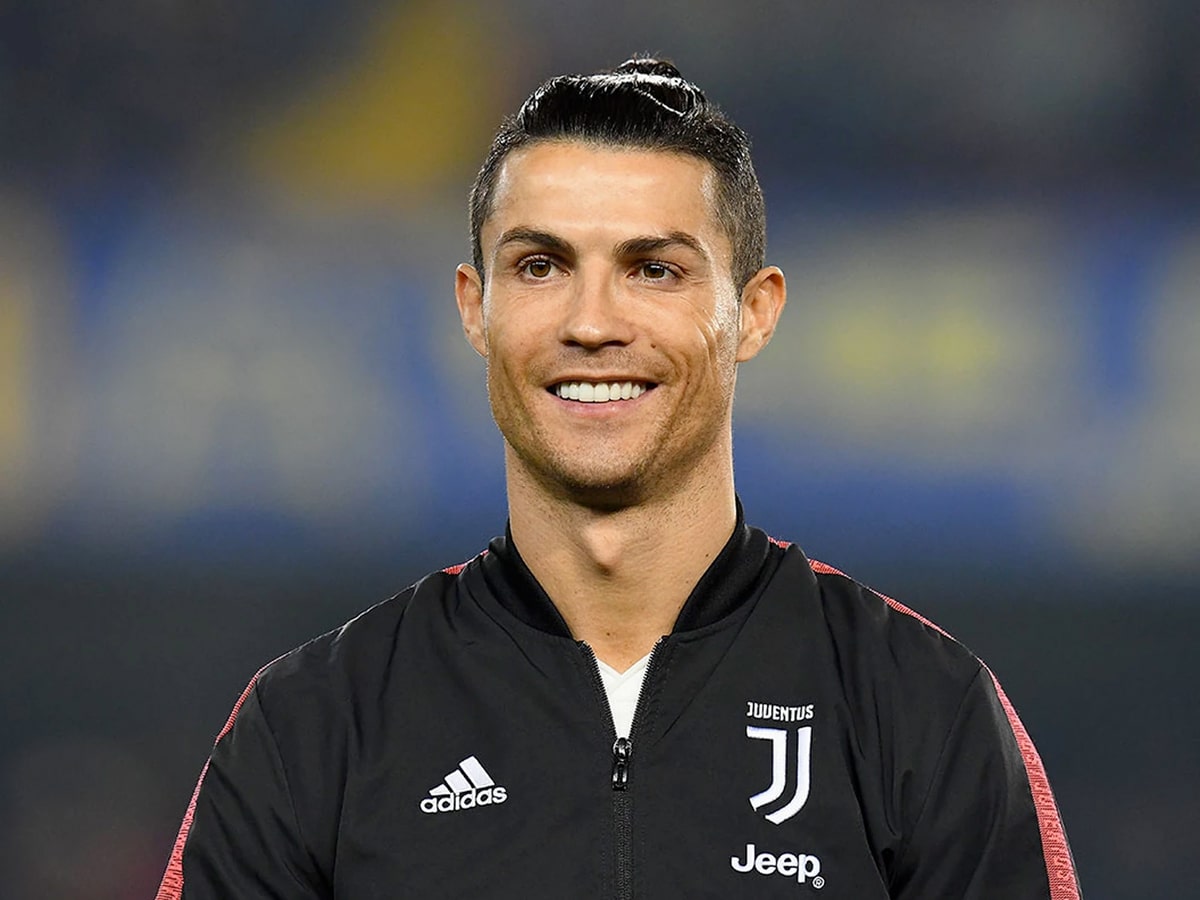 Christiano Ronaldo made history when he became the first person to reach a combined 500 million followers across his social accounts. One month later he surpassed Brazilian legend Pelé's goal tally, with 770 across all competitions including a hat trick in a Juventus win over Cagliari. Look for Ronaldo to stay towards the top of the list when his annual $64 million contract expires in 2022. Ronaldo's sponsors are Nike (Lifetime), CR7 business of branded clothing, accessories, hotels and gyms.
4. Dak Prescott – US$107.5 million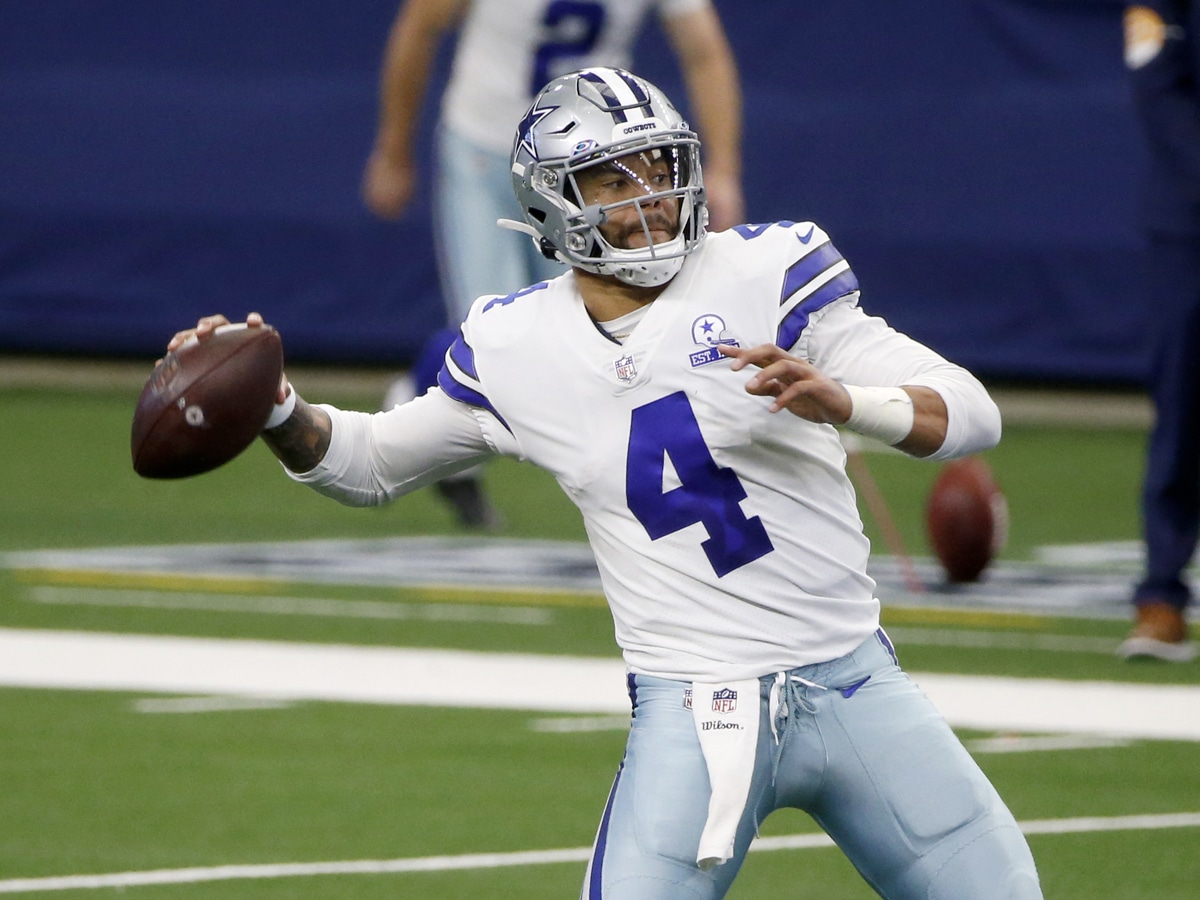 Backed by a gigantic signing bonus of $66 million, NFL quarterback Dak Prescott secured a four-year $160 million contract extension which pushed him into the $100-million club. This is the kind of contract you'd expect from the most important player on the most valuable sports team in the world, the Dallas Cowboys. His sponsors are Sleep number, 7/11, DirecTV, four Texas locations of Walk-On restaurant.
5. Lebron James – US$96.5 million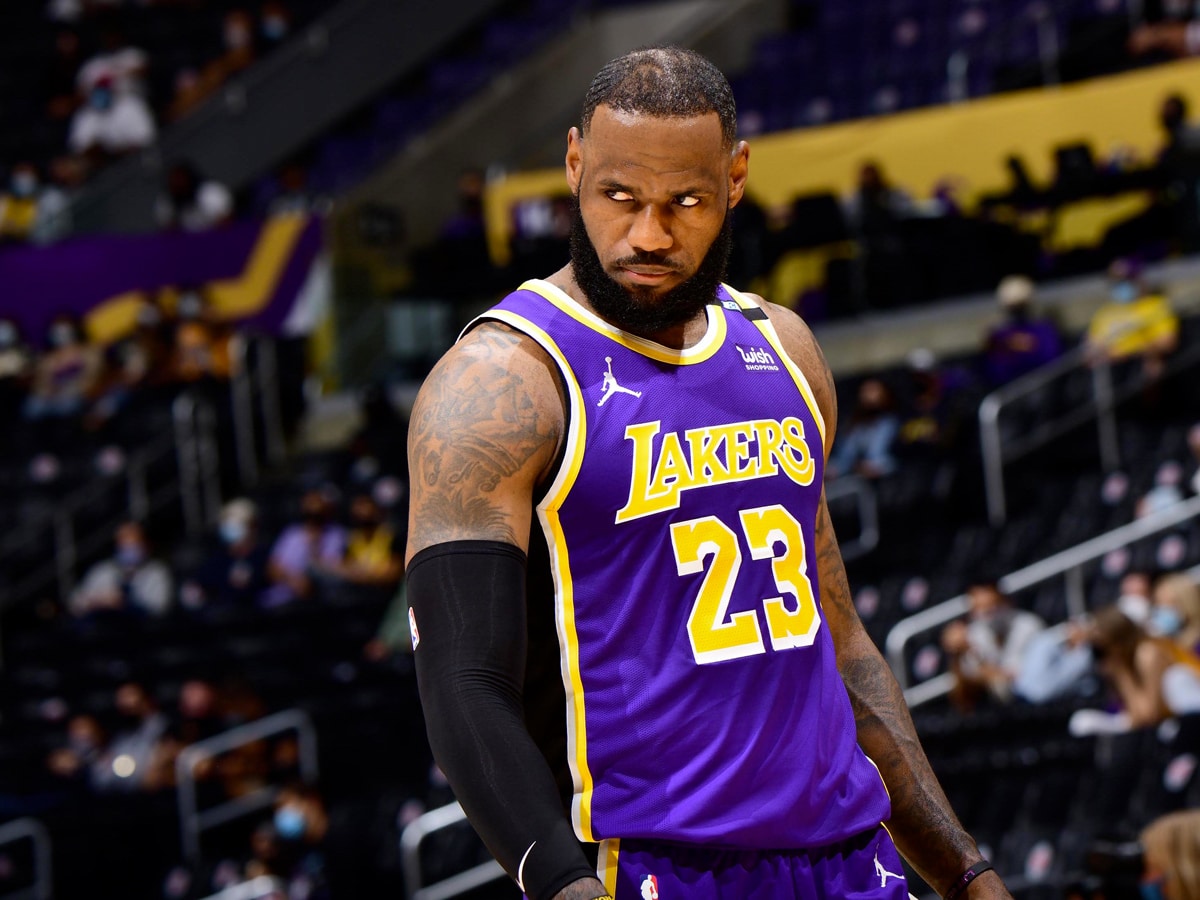 A hallmark year from King James was backed by an NBA-record payday. After securing his fourth championship in the bubble, number 23 isn't slowing down, debuting as a Hollywood leading man with the July release of Space Jam: A New Legacy. James' sponsors are PepsiCo, Fenway Sports Group (Red Sox, Liverpool FC and Roush Fenway Racing).
6. Neymar – US$95 million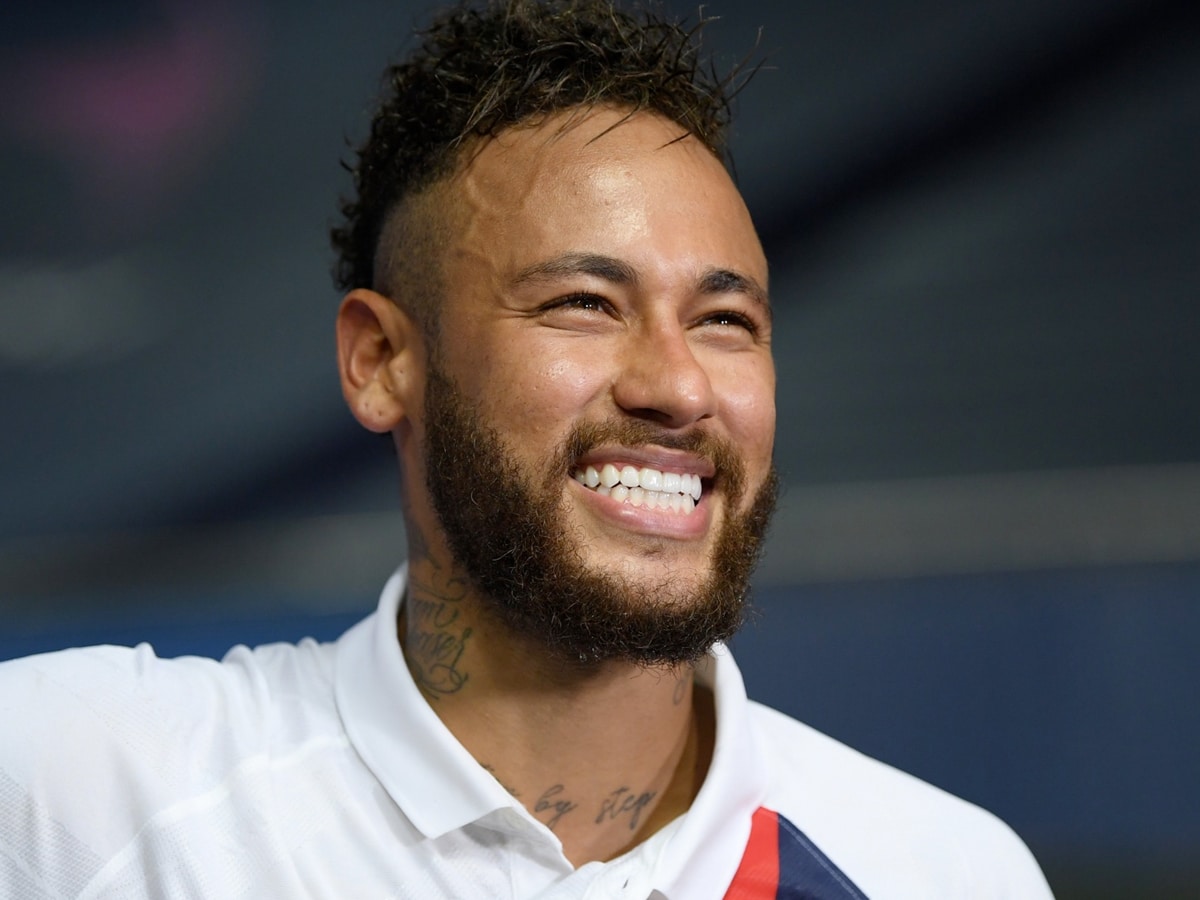 Boasting a total of 282 million followers on social media, not only is Neymar Jr the 3rd most followed athlete on social media, but he's also the 6th highest-earning in the world. After announcing the early exit of his contract with Nike's Jordan Brand, he inked a massive contract with Puma with a signature version of its King shoes. Neymars's main sponsors are Puma, Fortnite.
7. Roger Federer – US$90 million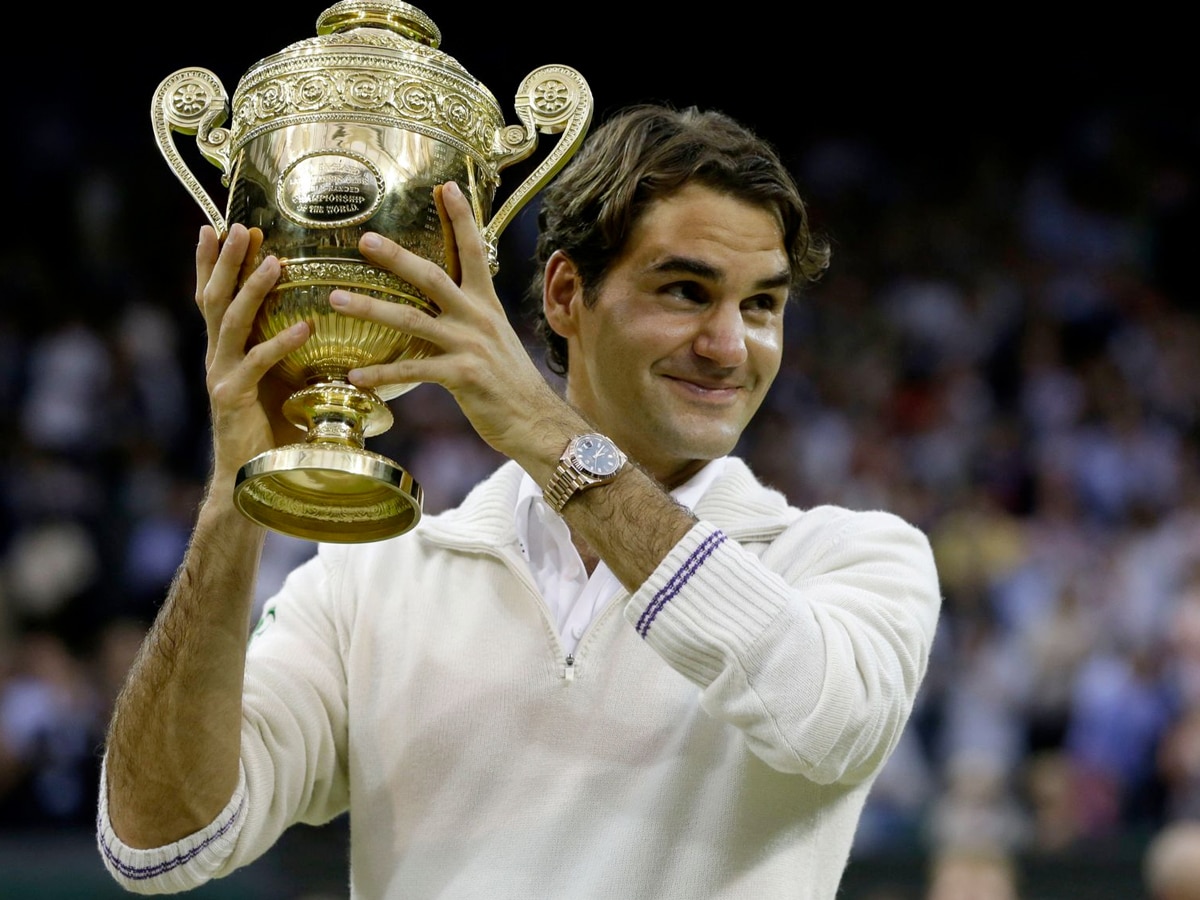 A knee injury wasn't going to stop Roger Federer from raking in the coin. According to Forbes, he made nearly all of his $90 million in earnings from sponsorships with brands like Rolex, Credit Suisse and Uniqlo. Be on the lookout for Roger to rise in the rankings as Swiss athletic company, On looks to list s an IPO in Autumn 2021. Federer's sponsors include On, Rolex, Credit Suisse and Uniqlo.
8. Lewis Hamilton – US$82 million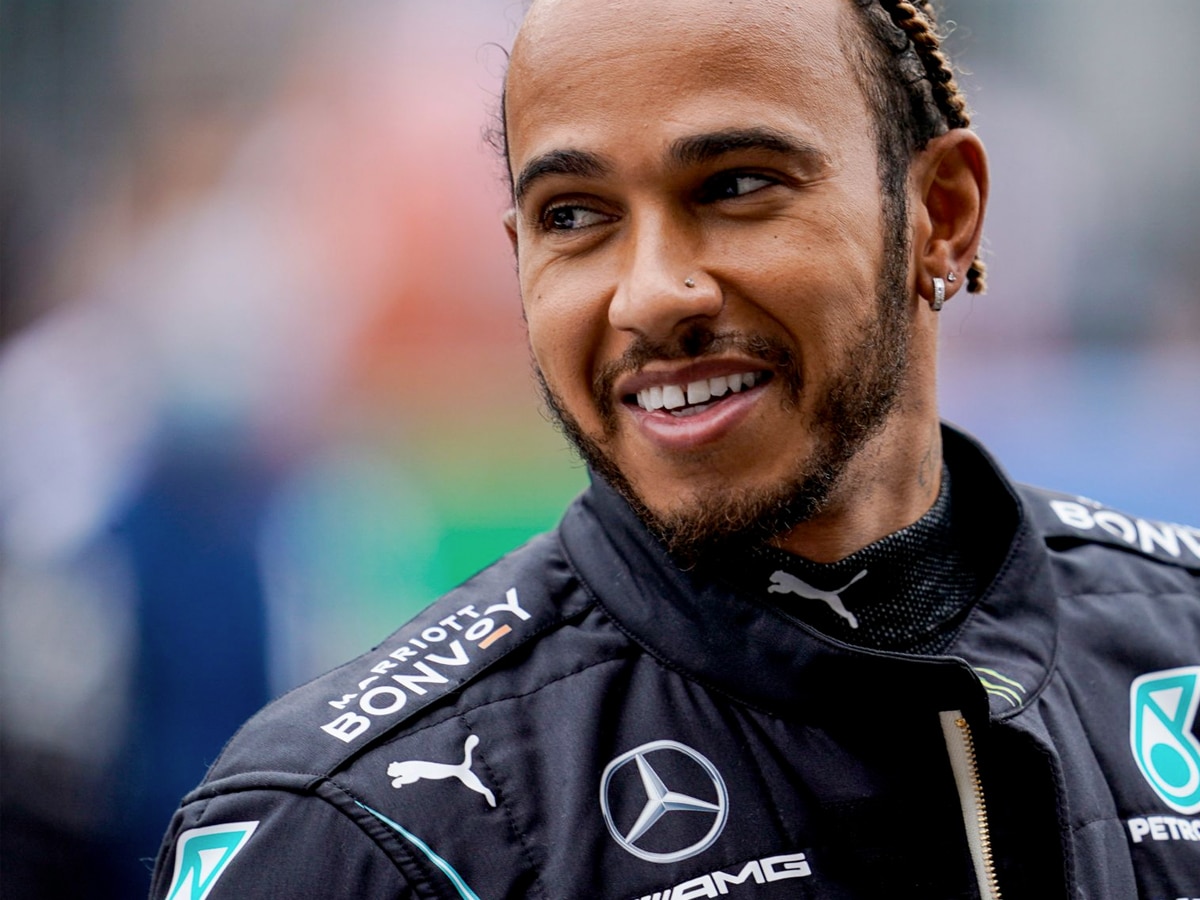 Living legend Lewis Hamilton is must-watch TV. Maybe our personal favourite athlete on this list, Lewis raced to his sixth Formula 1 championship in seven seasons in 2020. It was his historical success that lands him on this list for only the second time. Netting $82 million backed by 11 race wins which netted him healthy bonus payments. Hamilton's sponsors are Tommy Hilfiger, Monster Energy, Puma, Extreme E racing series.
9. Tom Brady – US$76 million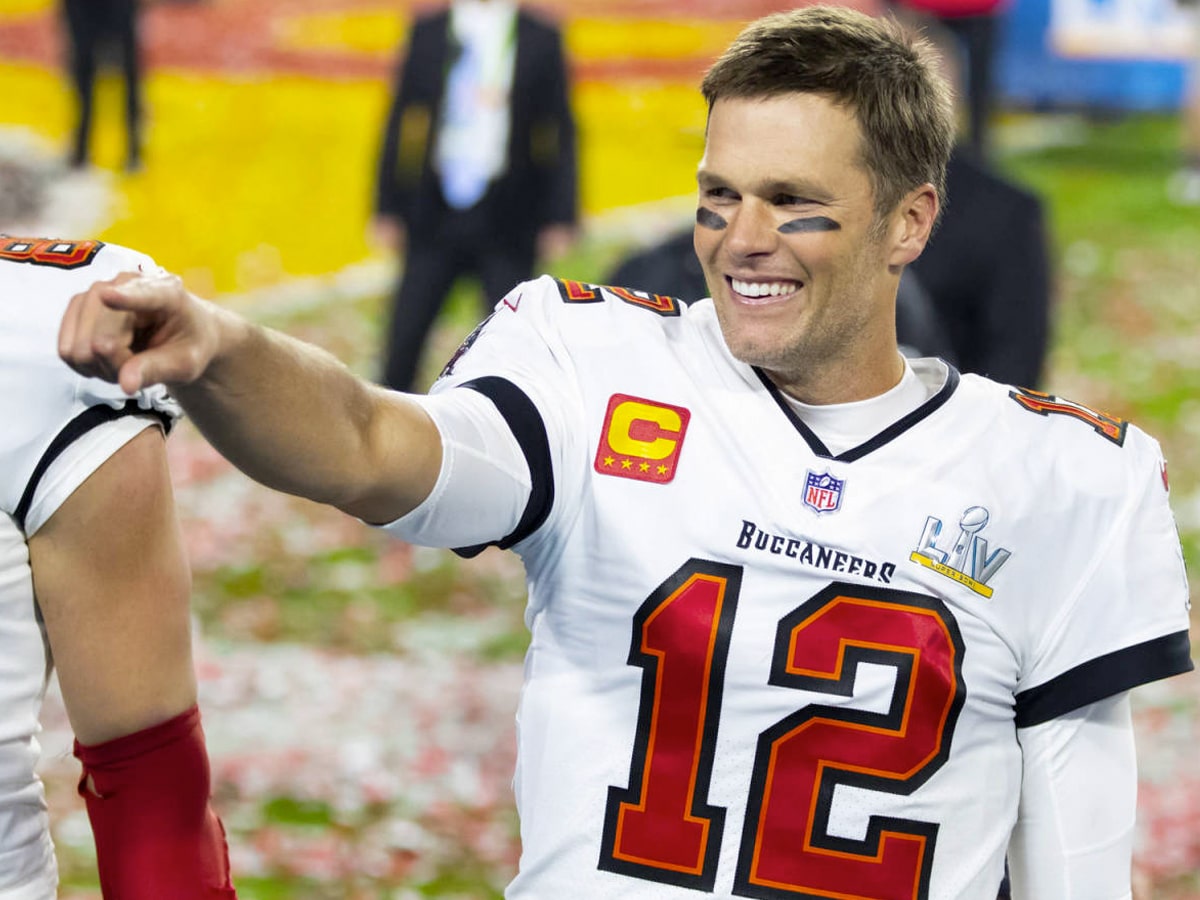 Capping off an unbelievable season with a Lombardi trophy to boot, the 43-year-old doesn't look to be stopping anytime soon. According to Forbes, the Tampa Bay Buccaneers quarterback added endorsement deals with eyewear maker Christopher Cloos and apparel juggernaut Fanatics to his wealth, when he collected big bucks as a speaker on the virtual circuit and as a commercial pitchman. Brady's sponsors are Christopher Cloos, Fanatics, TB12, film production company, NFT platform.
10. Kevin Durant – US$75 million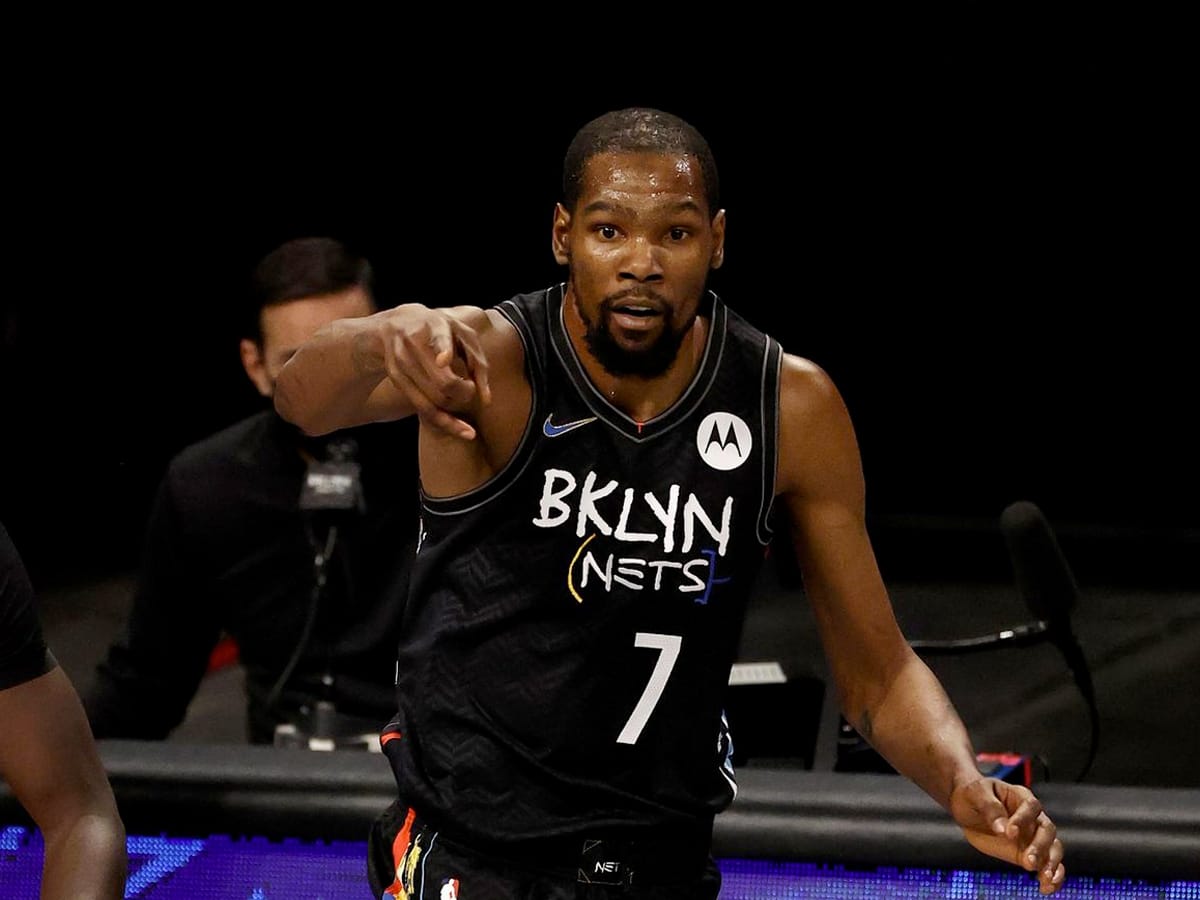 After suffering an Achilles injury that put him on the bench for the 2019-2020 season, Brooklyn Nets star Kevin Durant wasn't going to let anything stop him on his way to the second position on this list amongst basketball players. The slim reaper  (as he hates to be called) made a whopping $44 million off the court this year, with his media company Thirty-Five Ventures. Durant's sponsors are Thirty-Five Ventures, Two Distant Strangers (Oscar Winning), Uber investment.